Contact Me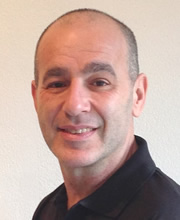 Hi I am Jan Wojtowicz and have been a full time therapist since 2006. I love helping people and by offering both Thai massage and Hypnotherapy I can help with both body and mind and I believe they are both interwoven with each other. I totally love the work I do as I feel I can often make a big positive difference to people's lives and those around them.
I have trained in Thai massage with some of the best teachers in the world including Andrea Baglioni, Pichet Boothume, David Lutt and Maria Mercati both in the UK and Thailand. I also offer my own practitioner level Thai massage courses as well as day courses in foot massage and introductory days.
I trained in Solution Focused Hypnotherapy with Susan Rodrigues and David Taylor at the world renowned Clifton Practice in Bristol.
Please feel free to contact me to discuss anything you think I can help with or to book your FREE initial Hypnotherapy consultation.
I also own and run Wood Street Wellbeing where we offer a wide range of therapies given by professional therapists.
Treatments available on-line or at Wood Street Wellbeing, 10 Wood Street, Old Town, Swindon, SN1 4AB.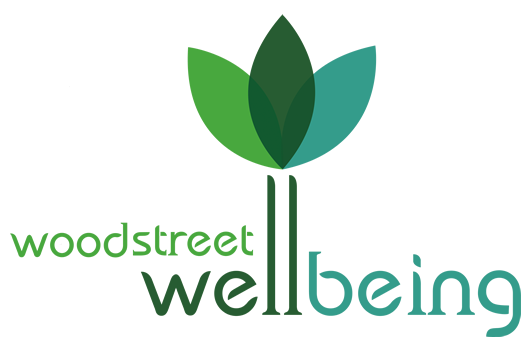 Email: [email protected]
Tel: 07708 028 525